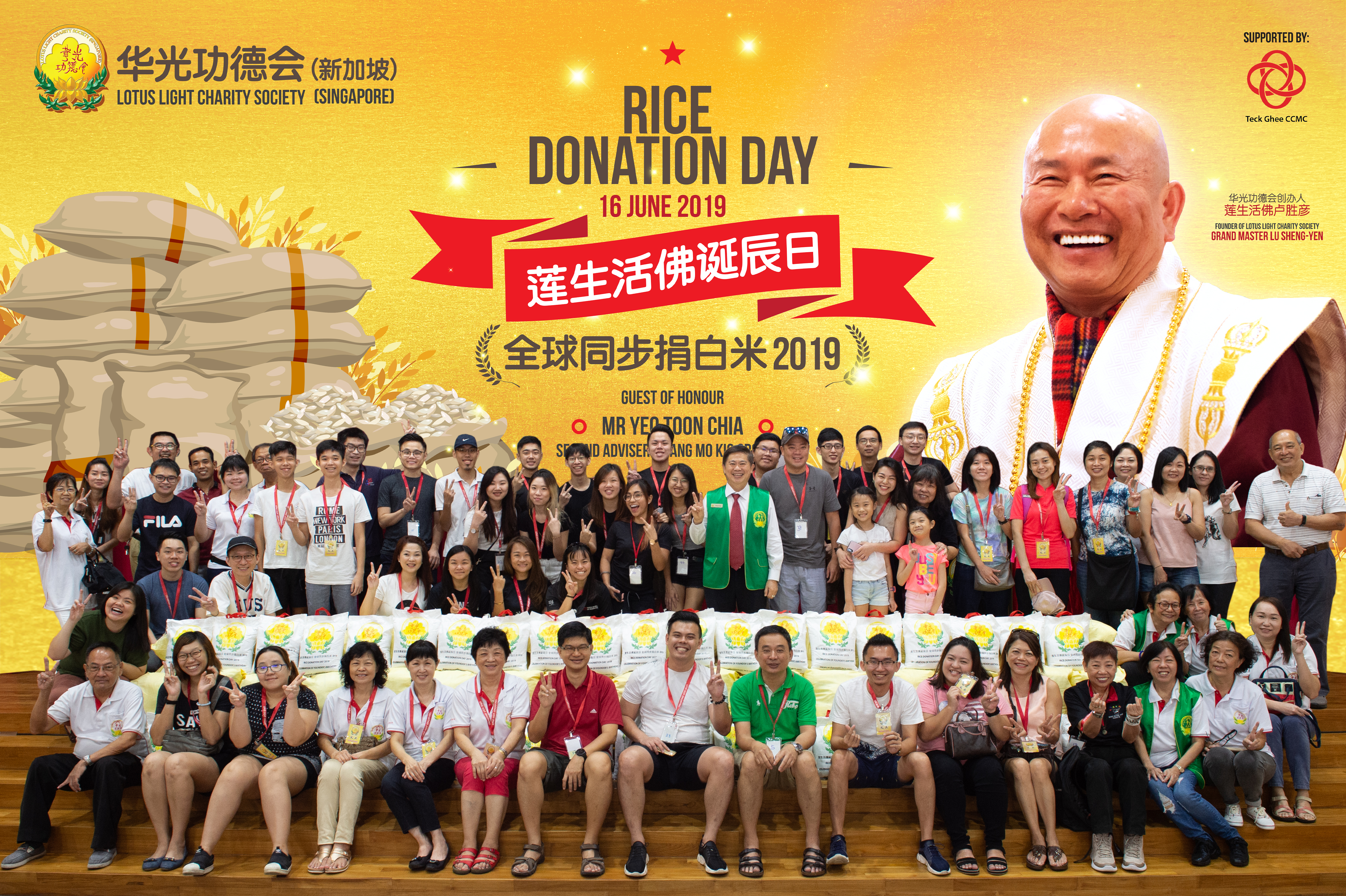 Lotus Light Charity Society sets out to improve and enhance the quality of lives of people.
Founded in 1993 by Buddhist Monk Grand Master Lu Sheng-Yen, the "Lotus Light Charity Society" (LLCS) is an international non-denominational charitable organization with at least 90 chapters around the world.The primary goal of the society is to 'benefit all people' — meaning to improve and enhance the quality of lives of people.
Through the motto "Through caring and learning, we help to build a better tomorrow", the Charity helps to educate its members and the public the importance of community charity work by initiating public projects with other community members.
Singapore branch was first formed in 1997. The society is opened to ALL, regardless of race, gender, age, creed, or origin. We encourage our members and clients, new immigrants or otherwise to involved in the society at large. In essence, the activities have to fit the four(4) designated criteria. To date, we have:
Social Service Development
We coordinated, and sponsored monthly food and ration distribution to over 600 needy families and elderly. Thanks to many generous sponsors, the needy clients we served are receiving, eggs, bread, daily necessities, rice, to supplement their livelihood.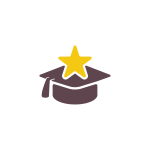 Educational Advancement
The Lotus Light Charity Society sponsors an annual 'Lotus Light Scholarship' program for students in primary, secondary through to post-secondary, tertiary education. Awards are given out annually to students who met the selected criteria. The criteria are based on academic achievement, financial needs and community involvement.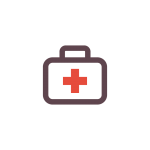 Medical Assistance
The society has sponsored and fund-raised for organizations that provide medical assistance to the needy. We also have a free TCM Clinic which offers free acupuncture services to serve the needy and poor.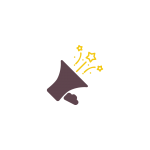 Address:
Blk 403 Ang Mo Kio Ave 10 #01-637
Singapore 560403
Telephone: 64513318
Whatsapp: 98821938
Email: admin@llcs-sg.org
Office Operating Hours:
Monday – Friday(1pm-6pm)